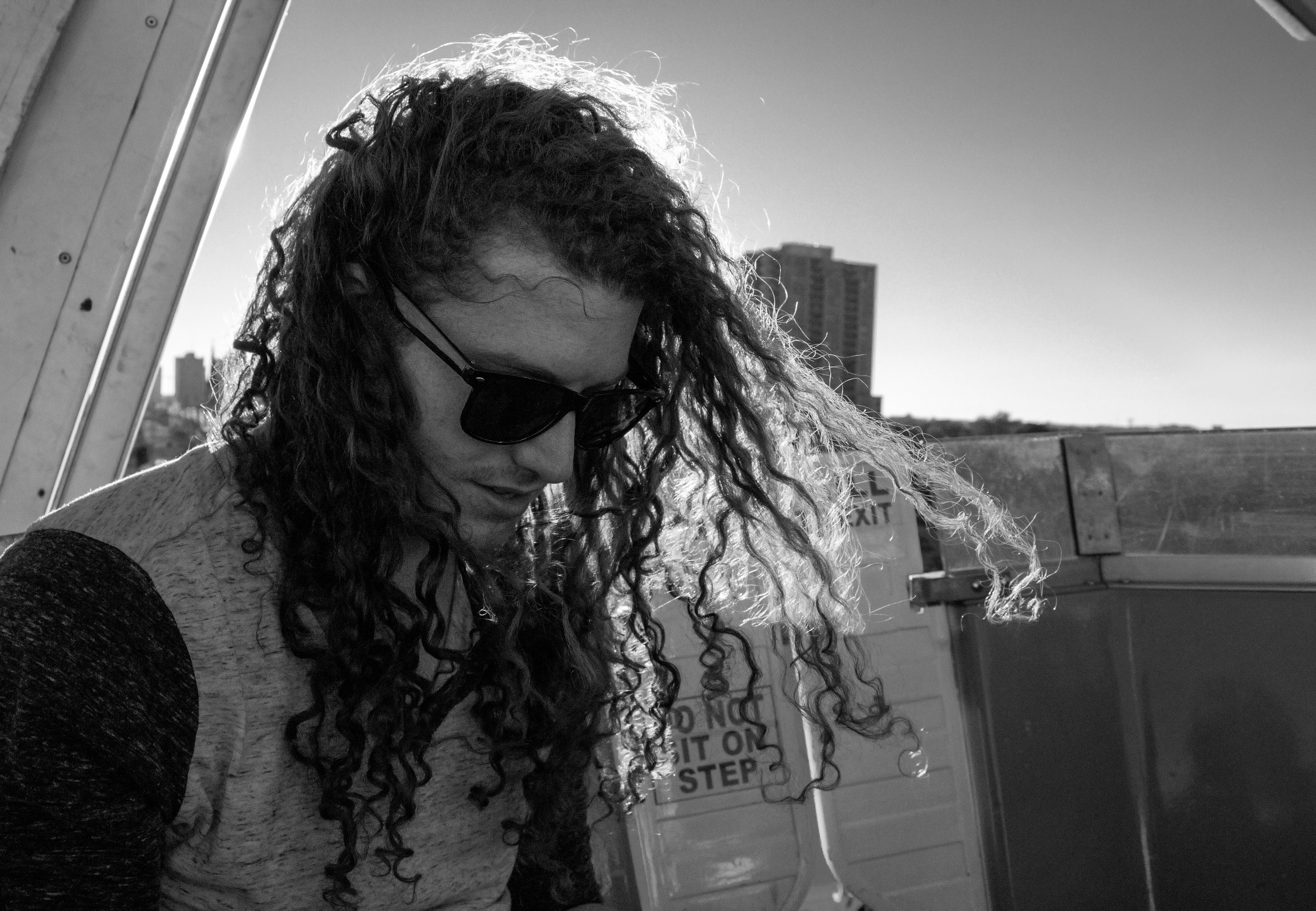 Hi there! Justin's the name, and design is the game!

Originally hailing from Kitchener Ontario, I moved to London Ontario to educate myself and pursue a career in the creative industry. 

Open to all disciplines of design, I believe I excel most in the areas of:
Branding -  this includes logo design, brand identity, and  brand consultations 
Music Related -  from cover art, artist logos or wordmarks,
to custom merchandise and promo items
Package Design - especially craft beer labels
  
I love high contrast colour palettes, use of textures and designs that look like an actual human created. That said, I am more than capable of delivering a clean and modern design as well.